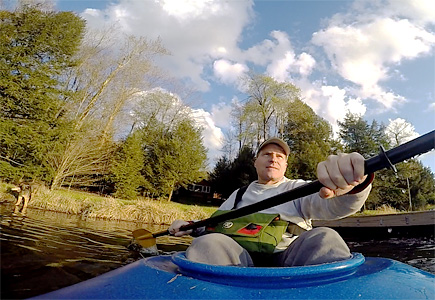 Adam Ford has written 15 children's books (5 published by H Bar Press), 2 screenplays, and 3 novels. He lives in East Wallingford, Vermont.
Adam is an amateur photographer and has prints for sale at p-mo.com.
You can purchase custom baby blankets from Adam's Etsy store.
You can purchase happy smiley-face T-shirts, sweatshirts, accessories, and more at Adam's Threadless Store.
List of published books: